Professional Customized Research and Analysis
Providing insight into federal fiscal policy and the impacts it has on your business.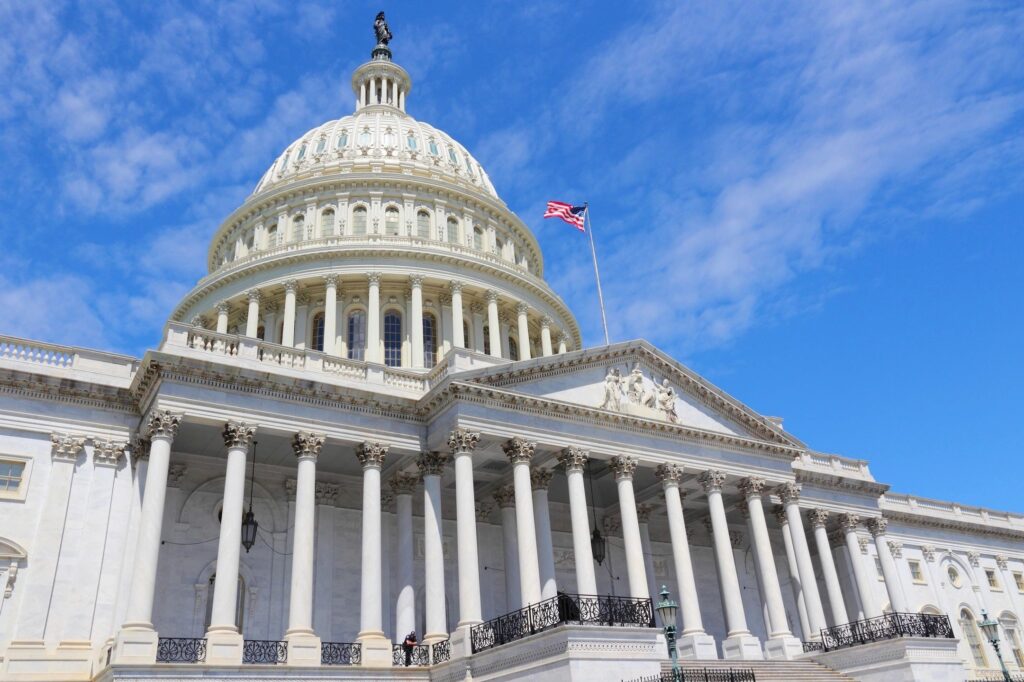 We understand the federal budget process and will help you separate headline risk from actual risk.
Goss Practical Solutions, LLC assists large and small corporations understand the federal government's spending and regulatory decisions. We help our clients anticipate rather than react to the actions taken by the federal government.
With nearly two decades of experience working with and around the federal government's budget, our founder, Chauncey Goss, has the insight and ability to translate budget speak into actionable intelligence.
We do not provide advocacy or lobbying services, but will provide professional analysis along with budget and regulatory insights and forecasts.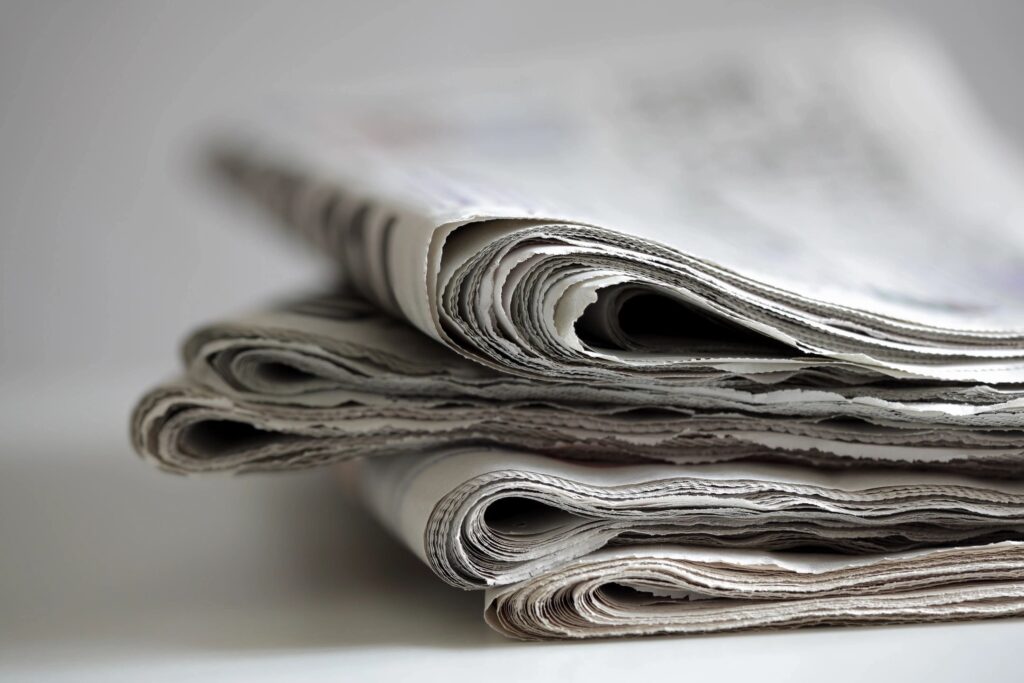 Navigating with GPS
Goss Practical Solutions provides a research tool and an analytical underpinning that will help you achieve your goals while avoiding the shallows.